From http://www.guardian.co.uk
Karsten Thormaehlen's photographic portfolio of centenarians (08 photos total)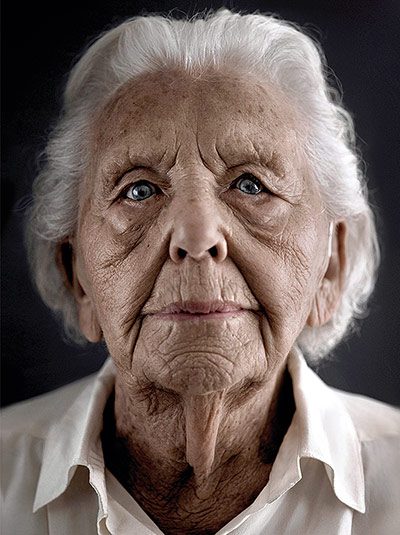 1. The oldest person in Karsten Thormaehlen's portfolio of centenarians is Margit Haase (above), who was born on 4 June 1904, 10 years before the start of the first world war. Today, she is an alert, active 107-year-old with a direct gaze and soft folds of skin around her eyes. She knows not only the names of her great-grandchildren, but also what they're up to.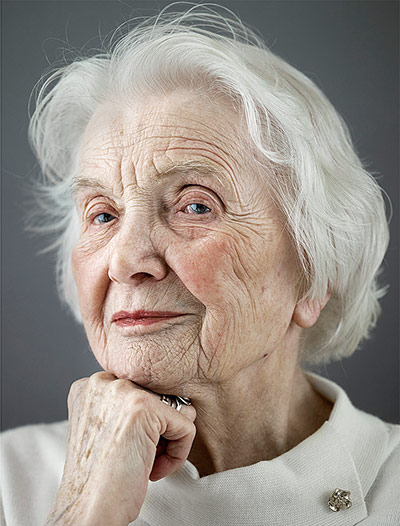 2. Erika Elitz (above), one of the youngest subjects and a whippersnapper at 101, has an elegant profile. It doesn't take much to make her happy, she says, and she's always calm, even in difficult situations.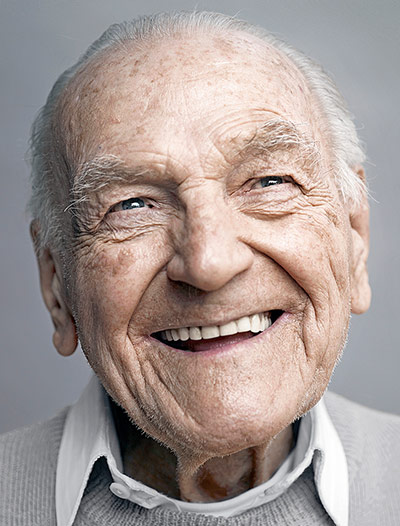 3. Erwin Häuseler
There are now more than 12,640 centenarians in the UK, a nearly 10-fold increase from 1970. If this trend continues, there will be more than 160,000 by 2040.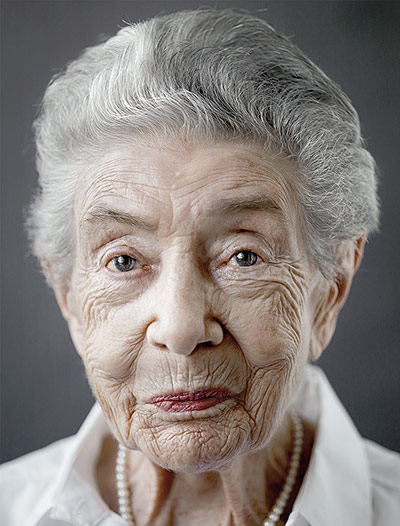 4. Margarethe Deichmann. Older people today have better medical treatment, housing, living standards, and nutrition than ever before.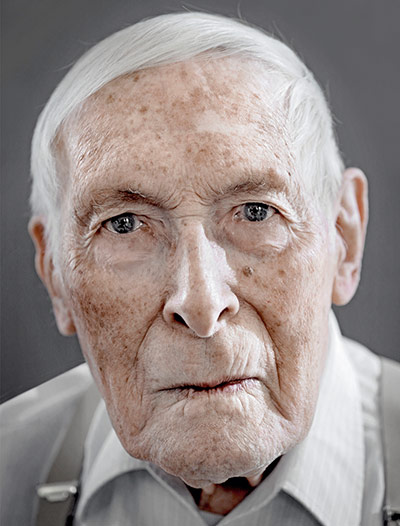 5. Walter Weinmann. Centenarians questioned on their tips for a long life often point to a daily glass of whisky or an ability to see the lighter side of life.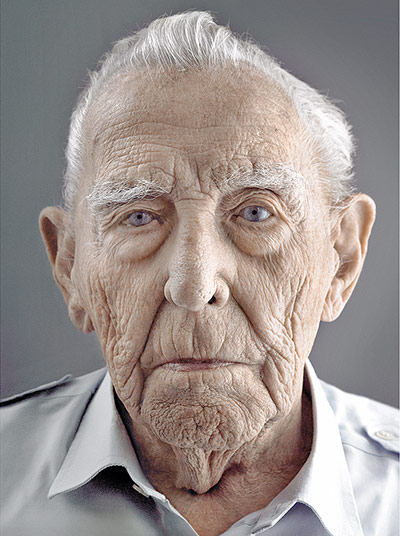 6. Wilhelm Hamann. Science has other answers: studies undertaken in Sardinia and Okinawa, Japan – both of which have some of the highest concentrations of people over 100 – reveal that diet and good genes play a vital role, too. In Okinawa, people eat a wide variety of fruit, vegetables and soya, and consume far fewer calories than in other cultures.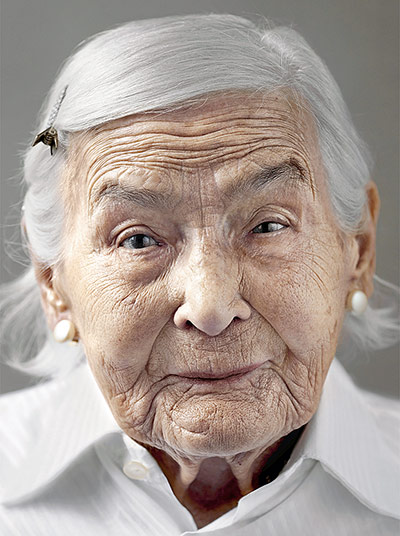 7. Else Pauli. Gerontologists at the University of Heidelberg, studying centenarians, revealed that chatty, enthusiastic types tended to make it past 100, as these more robust, extrovert personalities cope better with the trials of old age.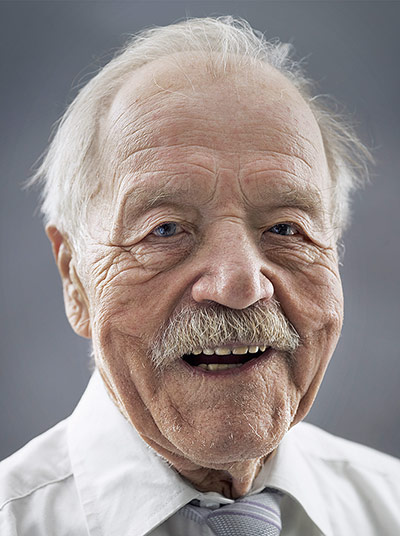 8. Gustav Weick. What do Thormaehlen's centenarians, who all live in Germany, have in common? Most have never moved from their birthplace. And they insist they handle the stresses of life well – they have, after all, lived through two world wars. To that you could add the advice of Hendrikje van Andel-Schipper, who died in 2005, aged 115: "Don't forget to breathe."